Team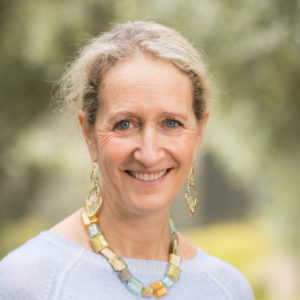 Stephanie Dodson Cornell
Managing Director
Stephanie Dodson Cornell is responsible for identifying and supporting DRK Entrepreneurs.  She currently serves on the boards of DRK portfolio organizations Catie's Closet, IRAP, StrongMinds, Tiny Totos Kenya, and Y2Y. She previously served on the boards of alumni organizations  City Health Works, Clean Energy Trust, Crisis Text Line, D-Rev,  Lava Mae, and Upstream.
Prior to joining DRK, Stephanie co-founded three social ventures: Strategic Grant Partners, a coalition of families that combines philanthropic investing and pro bono consulting to address issues for Massachusetts children in poverty; Project Healthy Children, which designs and implements food fortification programs in developing countries; and the Maranyundo Initiative, a boarding school for girls and teacher enrichment program in Rwanda.
She completed the Harvard Advanced Leadership fellowship and has been an advisor and board member for several nonprofit and philanthropic organizations including Demand Abolition, Year Up, Partners in Health, WGBH, RefugePoint, Resurge, Share Our Strength and Amazon Conservation Team.
Stephanie holds a BA in English and Environmental Studies from Oberlin College and an MBA from Stanford University.