Team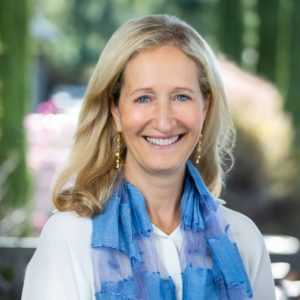 Stephanie Cornell
Managing Director and Member, Operating Committee
Stephanie is a member of DRK's Operating Committee, a leadership team that sets priorities, manages organizational culture, and develops strategies for the Foundation and serves as a Managing Director of the Foundation where she plays a lead role in sourcing new investments and working with the leadership of those organizations as an operating partner and board member as they grow to build capacity and to achieve their maximum impact. As a member of the Foundation's senior leadership team, she also helps to execute the Foundation's strategy and goals and contributes to its thought leadership and external outreach. She currently serves on the boards of DRK portfolio organizations Center on Rural Innovation, Healthy Learners, Khyeti, Merit America, Suyo, TeachUNITED, and  Tiny Totos Kenya.  She previously served on the boards of alumni organizations Catie's Closet,  City Health Works, Clean Energy Trust, Crisis Text Line, D-Rev, IRAP, Lava Mae, Upstream, and Y2Y.
Prior to joining DRK, Stephanie co-founded three social ventures: Strategic Grant Partners, a coalition of families that combines philanthropic investing and pro bono consulting to address issues for Massachusetts children in poverty; Project Healthy Children, which designs and implements food fortification programs in developing countries; and the Maranyundo Initiative, a boarding school for girls and teacher enrichment program in Rwanda.
She completed the Harvard Advanced Leadership fellowship and has been an advisor and board member for several nonprofit and philanthropic organizations including Demand Abolition, Year Up, Partners in Health, WGBH, RefugePoint, Resurge, Share Our Strength and Amazon Conservation Team.
Stephanie holds a BA in English and Environmental Studies from Oberlin College and an MBA from Stanford University.