Team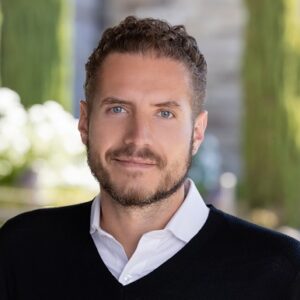 Norbert Cichon
Principal
Norbert works with the team to identify and support innovative social entrepreneurs.
Prior to joining DRK Norbert spent ten years working as an investment analyst at Carlson Capital, where he focused on evaluating and structuring privately negotiated transactions across insurance and specialty finance. Most recently he worked as an MBA Investment Associate at Acumen America, focusing on sourcing, diligence, financial valuation, and post-investment support, most keenly focused on the team's financial inclusion efforts.
Norbert received his MBA from the Yale School of Management, where he worked with a local non-profit focused on serving adults living with mental illness and co-led the MIINT program, an experiential global impact investing competition. He has a bachelor's degree from Southern Methodist University, where he majored in Finance.