Team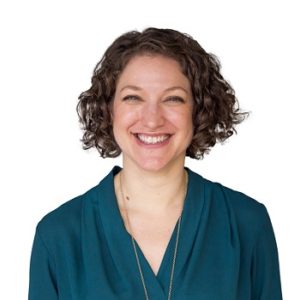 Lauren Rath
Grants Manager
Lauren is responsible for managing the Draper Richards Kaplan Foundation's grant administration process.
Lauren has over 10 years of experience at foundations and grantmaking organizations. She brings a passion for operational excellence in support of the DRK mission to drive social change. Most recently, she spent two years with the California Institute for Regenerative Medicine, managing research awards in stem cell and regenerative medicine. Prior to CIRM, Lauren spent five years at Tides providing grants management and compliance oversight for the organization's grantmaking clients. She started her career and spent over five years at the Simons Foundation, working with the Simons Foundation Autism Research Initiative and other grant programs.
Lauren graduated with High Honors from Rutgers University with a BA in Psychology and French.