Team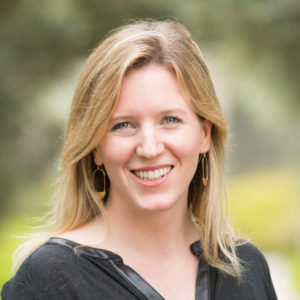 Kathryn Doyle
Senior Principal
Kathryn works with the team to identify and support innovative social entrepreneurs.
Previously, Kathryn helped drive strategy at Digital Divide Data (DDD), a social enterprise that creates jobs by operating business process outsourcing (BPO) jobs in Cambodia, Laos and Kenya. She designed and implemented DDD's impact measurement system, defined operational growth plans, and conducted due diligence and analysis that led to the organization's expansion to Africa. Kathryn also worked with the World Wildlife Fund to evaluate investment opportunities in sustainable commodity supply chains.
Kathryn received her MBA from the Haas School of Business, University of California Berkeley, where she helped run the Global Social Venture Competition. She graduated with a BA in Economics from Yale University.