Team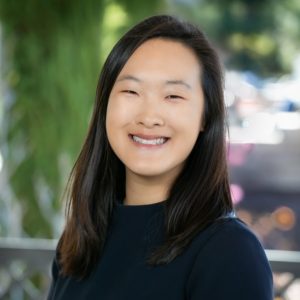 Jessica Lu
Senior Analyst
Jessica works with the DRK team to identify and support innovative social entrepreneurs.  Jessica first joined the DRK team as a High Meadows Fellow. The High Meadows Fellowship Program was created to provide an opportunity for graduating Princeton seniors to join leading non-profit organizations in the environmental sphere.
Previously, Jessica was an undergraduate researcher in Professor Mark Zondlo's Atmospheric Chemistry and Composition group, where she studied greenhouse gas emissions from natural gas infrastructure through extensive field work in the Marcellus Shale region. Her senior thesis focused on the climate and economic impacts of methane leakage to understand potential opportunities for emissions mitigation. Additionally, she helped organize grassroots activities to raise awareness for issues of environmental justice. Beyond environmental advocacy, she led teams of student volunteers in Princeton's Reentry Employment Preparation program to work directly with the incarcerated population, aiming to reduce recidivism in New Jersey prisons.
Jessica received a Bachelor of Science in Engineering degree in Civil and Environmental Engineering and a minor in Finance from Princeton University.