Team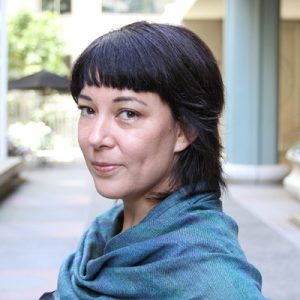 Jennie Pakradooni
Executive Assistant
Jennie is an Executive Assistant in DRK's Boston office, supporting Managing Directors Bill Rodriguez and Nicco Mele and Senior Director, Digital Strategy and Communications Anne Keenan.
With over 15 years of experience in corporate, academic, and non-profit sectors, Jennie's work as an event planner, C-level executive assistant, and program manager complement several DRK colleagues and priorities. She brings a wealth of experience and great enthusiasm for DRK's mission.
Before joining DRK, Jennie served as a program assistant and program manager at MIT for 7 years leading global cohorts of mid-career planning and education professionals. She held C-Level support roles at AlixPartners in Boston and Marin Software in San Francisco, among others.
Jennie holds a Bachelor of Fine Arts degree in sculpture and installation from the Kansas City Art Institute.