Team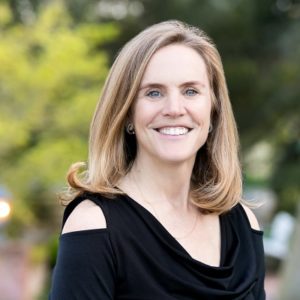 Christy Remey Chin
Venture Partner
Christy Remey Chin serves as a Venture Partner representing the Foundation as a board member to portfolio organizations: Education Opens Doors, Food Forward, New Story, Transcend, and Vote.org. She previously served as a Managing Partner and was instrumental in growing the Foundation's pipeline, portfolio support, and stewardship of the Foundation's donor partners between 2009 and 2018. Christy previously served on the boards of Accountability Counsel, Adventure Scientists, Blue Engine, CareMessage, Green City Force, Jacaranda Health, Students for Education Reform, Urban Teachers and Watsi.
Christy has devoted her career to advancing social entrepreneurship and championing high-impact philanthropy. At the beginning of her career, as a research associate at the Harvard Business School, she worked with Professor J. Gregory Dees who defined social entrepreneurship. Christy later served for over four years as a Senior Program Officer at the Skoll Foundation, where she was an integral part of the ideation of the Skoll Awards for Social Entrepreneurship, a highly selective grant award that drives large-scale social change. Prior to joining DRK Foundation, Christy was the Deputy Director at the William and Flora Hewlett Foundation's Philanthropy Workshop, a donor education program for high net worth individuals.
Christy also has for-profit experience in venture capital with Bedrock Capital Partners and Norwest Venture Capital and at a venture-backed company, The Frontier Group.  Earlier in her career, Christy was a research associate at the Harvard Business School writing cases about venture capital, entrepreneurial management and social entrepreneurship with Professors J. Gregory Dees and Jeffry A. Timmons.
Christy also chairs the board of Benetech, serves on the National Venture Capital Association board and on the advisory board of Ashoka U. 
Christy received her MBA from the Harvard Business School and holds a BA in History from Colgate University.