Stronger Together
The times we are living in right now are truly unprecedented. COVID-19's impact affects everyone, everywhere with particular devastation to those most vulnerable across the globe. At a moment like this, we are inspired by the remarkable adaptability of DRK's portfolio organizations. And we are filled with hope as many of DRK's portfolio organizations have already rapidly pivoted their organizations to make a difference in the lives of others right now, innovating in ways they had never envisioned.
Below are just some examples of DRK's portfolio organization's pivots in real-time. A number of our enterprises have shifted instantly, not to weather the storm, but to adapt their business models, distribution channels, and even their own structure to respond to the ever-changing conditions on the ground.
At times like these, we feel more grateful than ever for the support of our donor partners and community partners that enables us to do this important work of empowering passionate and committed social entrepreneurs who are needed more than ever.
---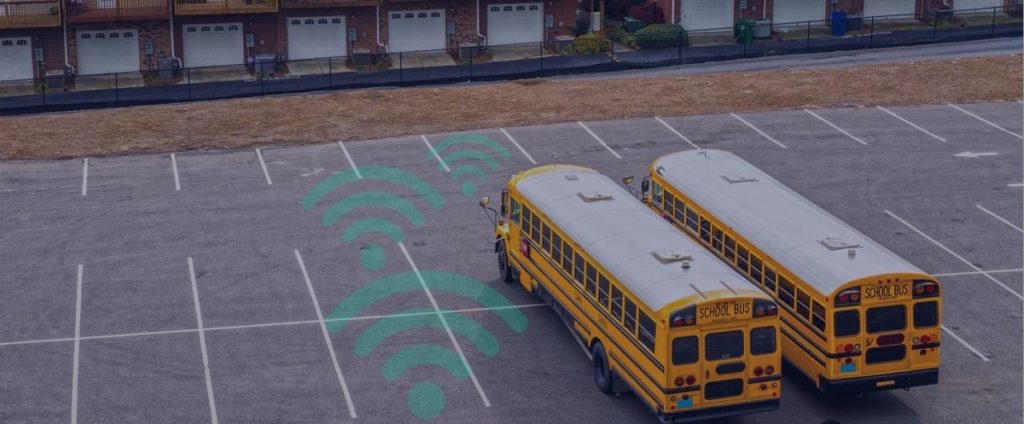 Born from a partnership between DRK portfolio organization EducationSuperHighway, the 1Million Project Foundation, and local government, Digital Bridge was created to help San Francisco Bay Area school districts provide free high-speed Internet to students who lack access at home, and who are most impacted by the "Shelter in Place" mandate due to COVID-19.
---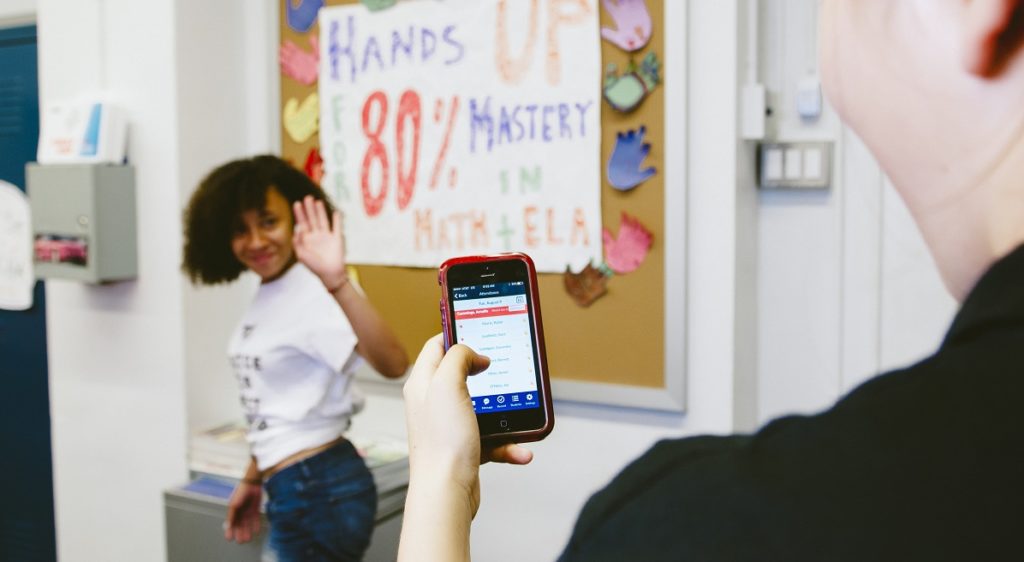 Kinvolved is a digital technology platform that provides two-way SMS communications translated into 80 different languages via a mobile app that helps teachers and schools track chronic absenteeism and engage families. When the pandemic hit, Kinvolved instantly pivoted to become the principal digital communications platform between schools and students and their families at home, distributing learning materials and allowing critical engagement for all students. In less than one week, Kinvolved went from handling an average of 3 million messages per month to more than 6 million messages in March delivered to more than 300,000 teachers, students, and parents in 150 New York City schools and 11 states. For this enhanced service, there is no additional fee for current customers and new customers are only charged at cost.
---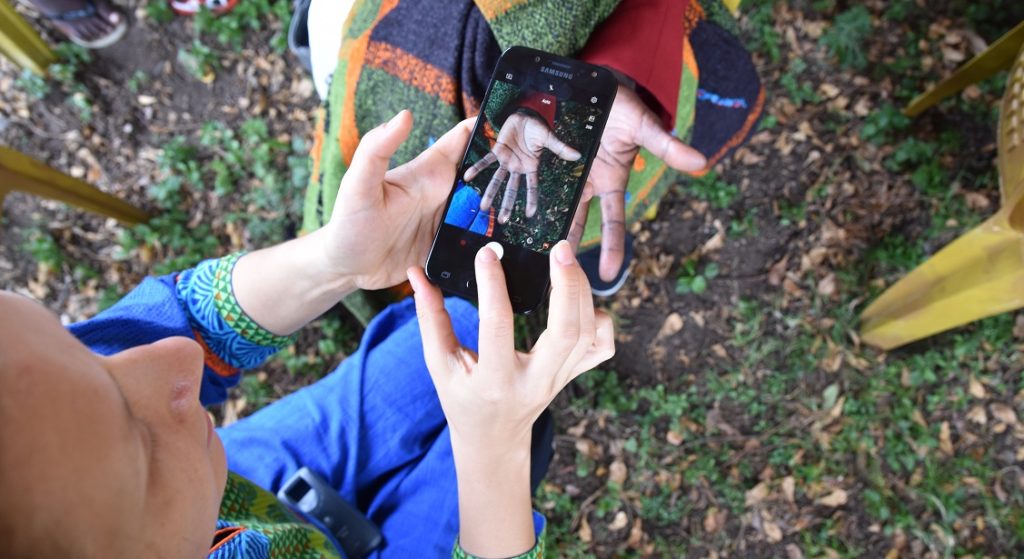 Simprints, a UK based non-profit that builds technology to radically increase transparency and effectiveness in global development, has successfully launched its biometric patient ID system with health workers in 12 countries thus far and is "adding a contactless mode that has demonstrated high levels of accuracy in field tests across sub-Saharan Africa."
---

New Story, a crowdfunding technology platform that funds home building and 3-D community printing, created "The Neighborhood" a crowdfunded rent-paying campaign where 100% of donations go to ensuring safe housing for working families with children who have lost income as a result of COVID-19 and who are facing homelessness.
---


Crisis Text Line, a global non-profit that provides free, confidential crisis intervention via text message, launched launch The Mental Health Fund, an initiative that will raise $5M to support people affected by the mental health impacts of COVID-19. The initiative, that is live on GoFundMe, has already raised over $2M and will aide the collective work of Crisis Text launch The Mental Health Fund, an initiative that will raise $5M to support people affected by the mental health impacts of COVID-19.
---

The Empowerment Plan, a Detroit based organization that provides employment and training to homeless parents who manufacture coats that double as sleeping bags for those in need, has partnered with local organizations to sew hospital gowns and face masks for hospital workers in Michigan.
---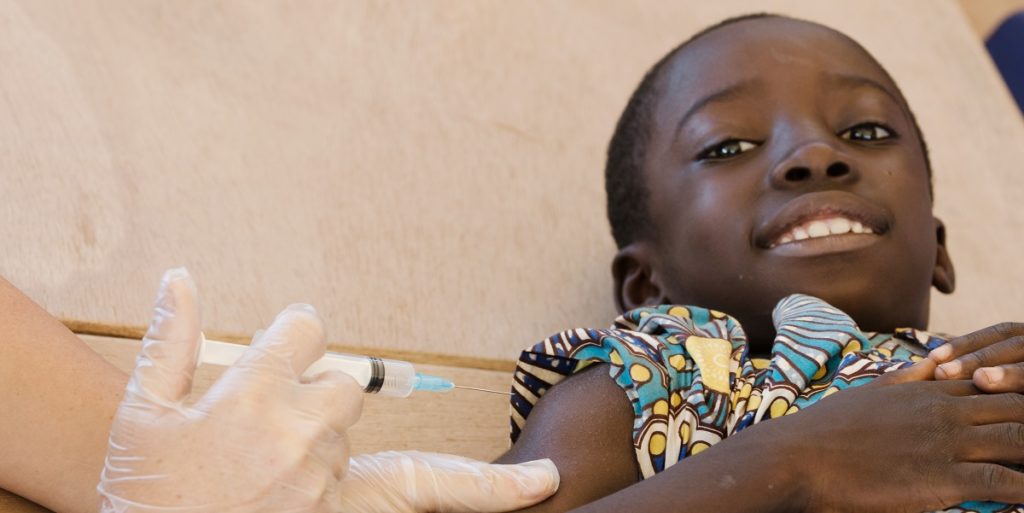 Vula Mobile, an app that facilitates connections between local healthcare workers and medical specialists, is being used in South Africa as the COVID-19 hotline. By keeping in close contact with their network of over 11,000 healthcare professionals, Vula gathers information to monitor the availability of hospital resources such as ventilators, determine where the possible shortages are, and identify where help is needed.
---

Food Forward, a non-profit that rescues fresh local produce that would otherwise go to waste, continues to move ahead with its wholesale produce recovery program. Operating as an essential business in Los Angeles, Food Forward is moving record amounts of produce across Southern California, utilizing new workflows and new hygiene protocols.
---

FreeFrom, a Los Angeles based organization that creates pathways to financial security and long-term safety that support survivors of gender-based violence, is raising awareness that COVID-19 could exacerbate domestic violence situations, including financial strains on survivors imposed by Coronavirus. FreeFrom is working with survivors to produce hand sanitizers and other goods that are sold on their website with profits going towards support for survivors during COVID-19.
---
Healthy Learners, an organization training teachers to actively monitor and respond to the health needs of school-going children, is working closely with the Zambian government to leverage their network and disseminate COVID-19 information in local languages and coordinate healthcare response.
---


Noora Health, an India based organization training marginalized patient families with high-impact health skills to improve outcomes and save lives, is working in partnership with Bangladesh's government to host the official COVID-19 WhatsApp support line that focuses on providing information to family caregivers who are caring for the ill and are in self-isolation.
---

The Renewal Workshop, an Oregon based organization that is creating a circular economy for the apparel industry, is working with their local community to manufacture single-use isolation gowns for healthcare providers in Oregon to be used as one important part of their Personal Protective Equipment (PPE).
---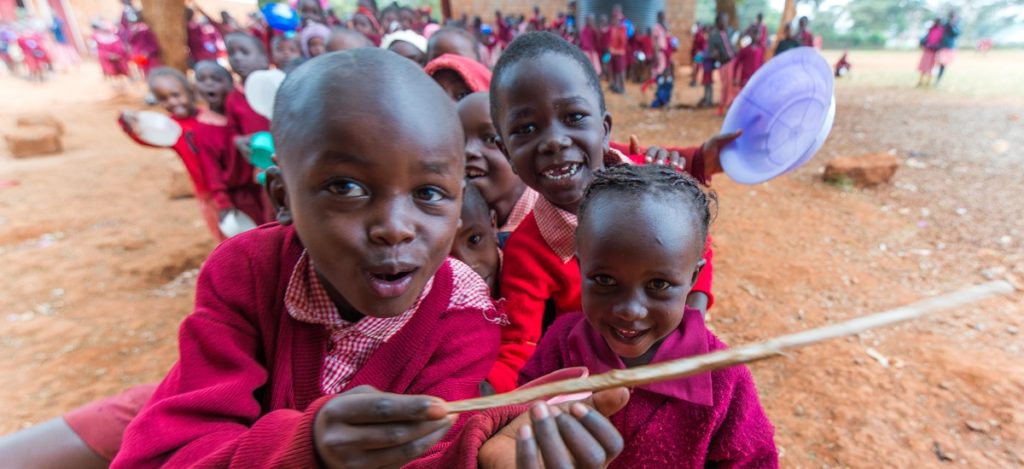 Food for Education, a Kenyan based non-profit that delivers affordable, nutritious meals to school children, is continuing to distribute food through rations and vouchers for 6,000 families during the COVID-19 pandemic.