United to End Genocide
Model & Strategy
Mark Hanis co-founded Genocide Intervention Network, which in 2010 merged with Save Darfur to become United to End Genocide. United to End Genocide is an engaged array of advocates who realize the urgency of the "never" in "never again," and require concrete action and accountability from world leaders toward ending mass atrocities. They are building the largest activist organization in the U.S. to prevent and end genocide and mass atrocities worldwide, built on the proud legacy of Genocide Intervention Network, the Save Darfur Coalition, STAND and the Sudan Divestment Task Force.
The organization empowers individuals and communities with tools to prevent and stop genocide. Recognizing that citizen pressure is the most effective strategy in making genocide prevention an important and relevant political priority for elected officials and policy makers, United to End Genocide recruits a committed and diverse web of grassroots influencers who educate, lobby and fund raise for civilian protection. Members envision a world in which the global community is willing and able to protect all civilians from genocide.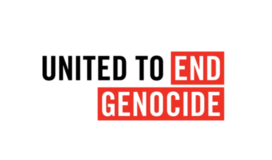 Founded: 2005
Social Justice
Location of work: International, Africa, Asia
United to End Genocide
1010 Vermont Ave. NW
Suite 1100
Washington, DC 20005
Working to prevent and end genocide and mass atrocities worldwide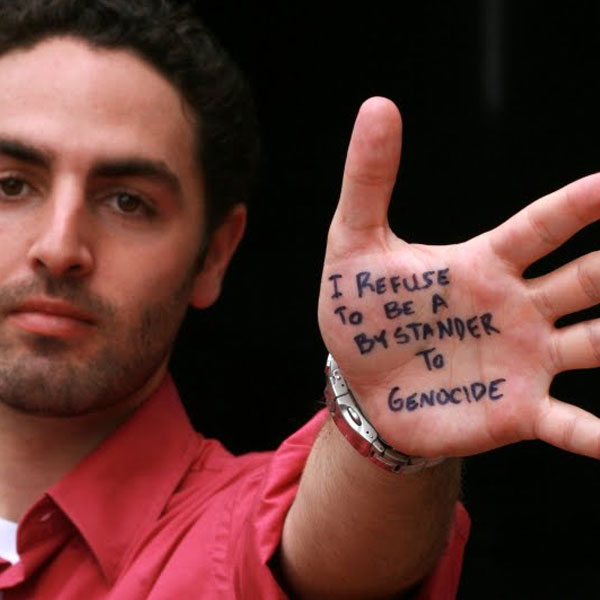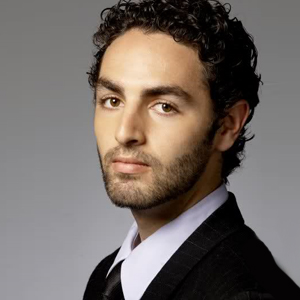 Meet Mark Hanis
Mark Hanis is a serial social entrepreneur and is currently the Director of the Beeck Center for Social Impact & Innovation at Georgetown University. Previously, Mark was the co-founder of United to End Genocide which empowers all sectors to prevent and stop mass atrocities. As the founding President for over six years, Mark helped transition UEG from a student group into a multi-million dollar non-profit whose impact included establishing over one thousand student chapters, playing key roles in passing state and federal legislation and acquiring and merging other organizations in the same sector.
Mark also co-founded the Organ Alliance (now known as Organize) to address the unnecessary deaths due to a shortage of transplantable organs. He was also appointed by the President to serve in the 2012-2013 Class of White House Fellows. Mark graduated from Swarthmore College with a degree in Political Science and a minor in Public Policy.
IMPACT
Genocide Intervention Network empowered citizens to protect civilians from the atrocities occurring in Darfur.
They provided families materials and training to generate income, allowing 1,000 women and their families to avoid leaving displacement camps to collect firewood – an activity that put many women at risk of rape and violence from groups outside of camp borders.