Students for Education Reform
Model & Strategy
SFER (Students for Education Reform) is a student-led movement that champions educational equity for all children, regardless of race or background. SFER organizes students to be a powerful force for K-12 education policy and political change, through campus chapters that work at the national, state, and local levels to advocate for great teachers and quality school choices for all kids.
SFER's advocacy work and campus organizing are guided by their student-written statement of principles that articulates — from a student perspective — the changes they believe are necessary to achieve educational equity in the United States.
Founded: 2011
Social Justice
Location of work: Domestic, Northeast, West Coast, Midwest
Students for Education Reform
116 Nassau Street
Suite 519
New York, NY 10038
Closing the education opportunity gap through transformative student organizing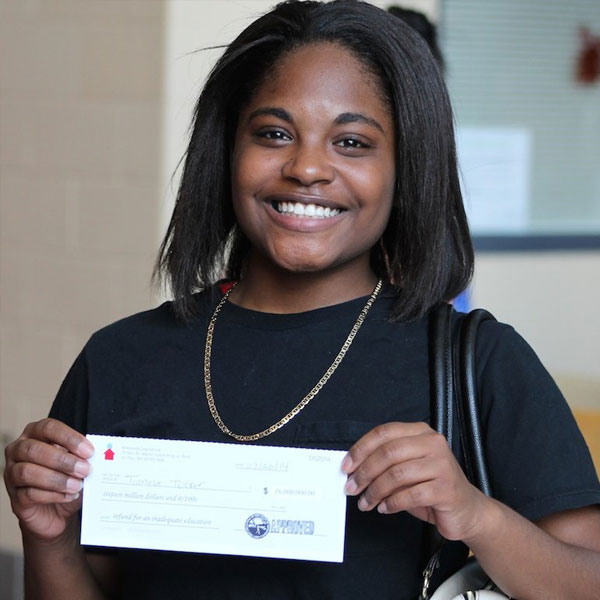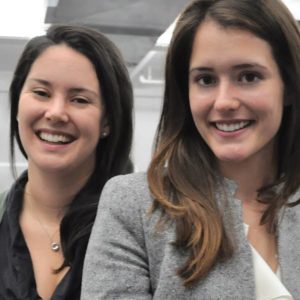 Meet Alexis Morin, Catharine Bellinger
Alexis Morin is the co-founder and Executive Director of Students for Education Reform, a nonprofit that organizes college students into a force to change K-12 education policy and politics. SFER has trained thousands of college students as grassroots organizers. Previously, Alexis served as special assistant to Norman Atkins, co-Founder and President of Relay Graduate School of Education. She's worked at DC Public Schools and served on her hometown school board in Northborough, MA. Alexis and her co-founder were named to Forbes' 30 Under 30: Education list in 2012 and 2013 and TIME's list of 12 Education Activists to Watch in 2012.
Co-founder Catharine currently serves as founding State Director of the Washington, D.C. branch of Democrats forEducation Reform.  Catherine received her undergraduate degree from Princeton University.
IMPACT
St. Paul Public Schools revised their strategic plan to reflect SFER Twin Cities' demand to decrease the racial literacy gap. SFER MN delivered 800 signatures from the board to this campaign and earned local TV coverage.
SFER members in Richmond, California played a role in increasing funding for socio-emotional and college supports and services, including reducing the presence of police in schools.
13 school board candidates and 2 funding measures passed with grassroots support from SFER student organizers.
SFER has a 4,300+ student and alumni network representing over 93 college campus chapters. Over two thirds of their student members are students of color, over 80% are from low-income and working-class households, and one third are the first in their family to go to college.
In 2019, SFER members are running 8 issue campaigns to improve their home K-12 district taking on issues ranging from literacy gaps to college-prep standards, and more.