Students for Education Reform
Model & Strategy
SFER (Students for Education Reform) is a student-led movement that champions educational equity for all children, regardless of race or background. SFER organizes students to be a powerful force for K-12 education policy and political change, through campus chapters that work at the national, state, and local levels to advocate for great teachers and quality school choices for all kids.
SFER's advocacy work and campus organizing are guided by their student-written statement of principles that articulates — from a student perspective — the changes they believe are necessary to achieve educational equity in the United States.
Founded: 2011
Social Justice
Location of work: Domestic, Northeast, West Coast, Midwest
Students for Education Reform
New York, NY
Closing the education opportunity gap through transformative student organizing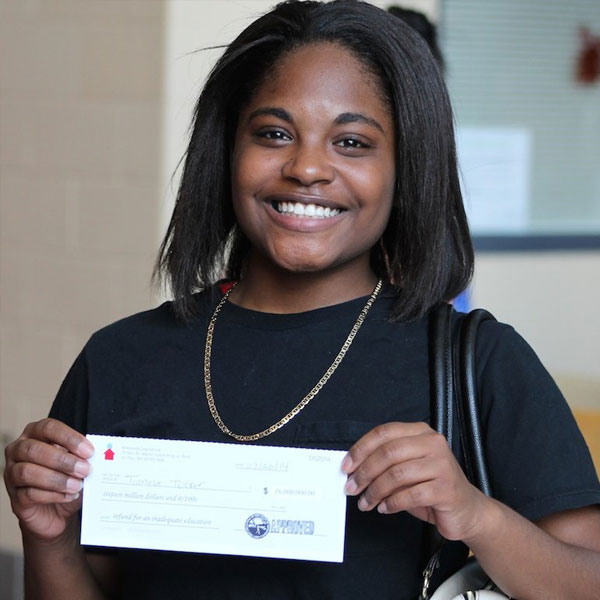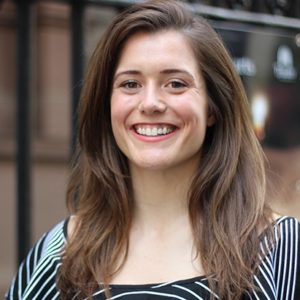 Meet Alexis Morin
In 2009, Alexis Morin and Catharine Bellinger, along with students at Princeton University, started a club to foster campus conversation about solving the achievement gap. They grew to 20 campuses and launched a nonprofit in 2011. Alexis and Catharine were listed on Forbes 30 Under 30 and Time Magazine's 12 Education Leaders to Watch in 2012.
Mohan Sivaloganathan joined SFER in 2019 after leading game-changing initiatives as the Northeast Executive Director of The Mission Continues and Chief Development Officer at Sheltering Arms Children and Family Services. Mohan was named a 40 Under 40 Rising Star by the New York nonprofit community and a Next Generation Leader by the Human Services Council.
IMPACT
SFER's network of 5,500+ young people representing 90+ college chapters has formed a movement for equity. Over two-thirds of members are students of color, over 80% low-income, and one third are first-generation college students.
SFER Action Network's fellowship program is proven to elect student-focused school board members and turn out voters at rates greater than peer organizations, with 14 candidates and 2 funding measures passed to date.
SFER is actively shifting culture by elevating the voices of students across 750 stories in public media to date.
In 2019, SFER NC successfully fought to overhaul Charlotte-Mecklenburg Schools' credit recovery program and ensure transparency, uniformity, and accountability for thousands of high school students to come, earning local TV coverage.
In 2018, St. Paul Public Schools revised its strategic plan to reflect SFER MN's demand to decrease the racial literacy gap. SFER MN delivered 800 petition signatures from this campaign to the school board, earning local TV coverage.