New Story
Model & Strategy
New Story funds homes through a crowdfunding technology platform and curates partnerships to create sustainable communities in developing nations. 100% of donations fund home building projects; New Story secures operational funds from private investors. New Story sends all donors a video of the exact family they funded for accountability and to develop personal relationships. New Story plans to build 1000 communities in 10 years.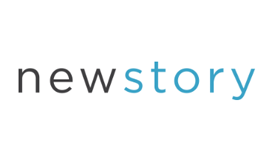 Founded: 2014
Systemic Poverty
Location of work: International, Africa, Latin America
New Story
San Francisco, CA
Transform lives through community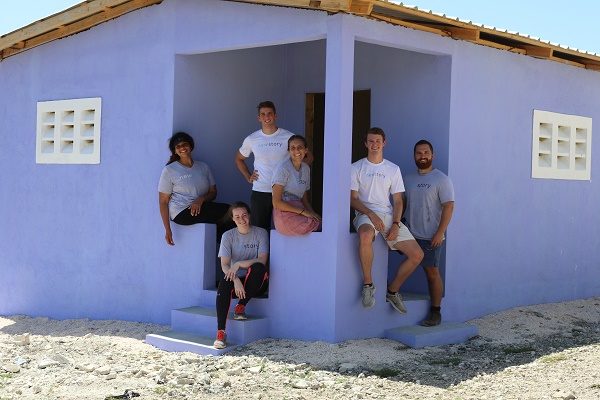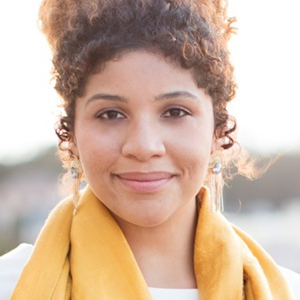 Meet Alexandria Lafci
Alexandria co-founded New Story with Brett Hagler and Matthew Marshall.  Alexandria is a Teach for America alum who visited the home of every student to assess the impact of home stability on educational outcomes. Along with Brett and Matthew, Alexandria was listed among Forbes' 30 Under 30 Social Entrepreneurs in 2016.
Alexandria was one of four guests invited to attend the African Presidential Roundtable discussions on land reform led by former African presidents.  This experience informs her work on land ownership for New Story families.
IMPACT
Since 2015, New Story has built nearly 3,000 homes impacting more than 13,000 people across four countries. New Story trains and employs locals and has provided jobs and portable skills to more than 3,000 men and women.
In 2018, New Story built a 3D home printer and printed the first permitted home in the world. In 2019, they began printing the world's first 3D printed community, currently under construction. New Story created a mobile app to serve as a digital data analyst for governments and nonprofits which has 20 customers and is being piloted by the National Housing Department in El Salvador. Process change is also crucial to reforming how housing is built for the poor, so New Story developed a Lean Participatory Design method to help builders include beneficiaries in the design process. This process is being used by governments and NGOs throughout Latin America.
New Story collects data after families move into homes to inform changes to their processes and end product/s. By open-sourcing their findings via their Housing Innovation Toolkit, New Story aims to influence better outcomes for housing projects led by governments and NGOs (spending that exceeds $100B/year).