EdBuild
Model & Strategy
EdBuild's mission is to bring common sense and fairness to the way the United States funds its public school systems. Delivery models in education and the demographics of our public school students have changed drastically in the past 50 years, but the way we fund our schools has not kept up.
A state funding system should provide resources for students based on their needs and deliver additional funds for struggling communities; fund students fairly and equitably, regardless of their zip codes or the public school model they attend; and promote opportunity through school district boundaries based on geography and municipal borders rather than property value. Using advanced data visualizations and analytics, EdBuild works directly with local policymakers to help states transition to a more equitable and student-based funding system.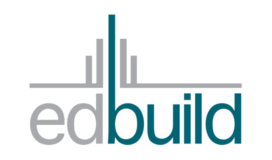 Founded: 2014
Education
Location of work: Domestic
EdBuild
Jersey City, NJ
Improving education and positioning schools as key drivers in community development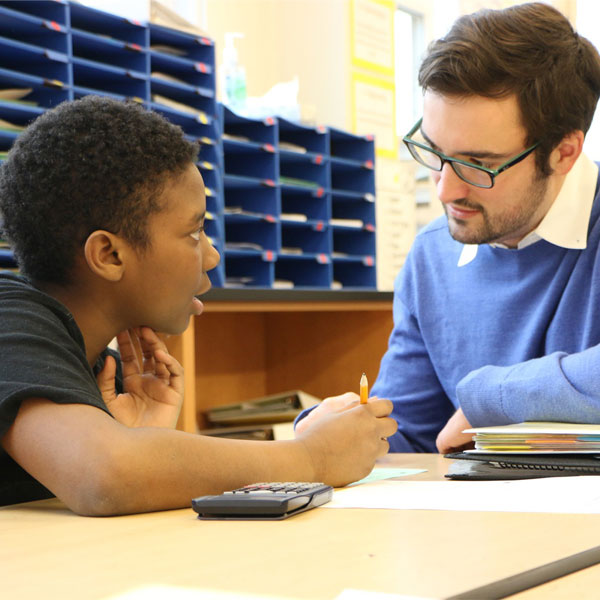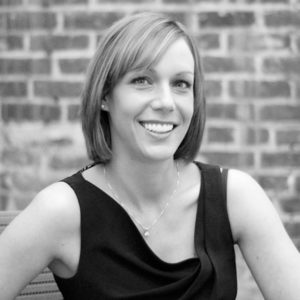 Meet Rebecca Sibilia
Rebecca Sibilia launched EdBuild in June of 2014. Prior to starting EdBuild, Rebecca served as the Chief Operating Officer and Vice President for Fiscal Strategy at StudentsFirst. In her fiscal strategy role, she led a team in analyzing per-pupil funding levels and state funding mechanisms that ensure "equity" and "adequacy" considerations. Her team also studied and made recommendations to state and district officials on directed reforms to support more innovative use of resources across the public education spectrum.
IMPACT
By 2020, 4 states will have successfully passed funding formula reform, and will have moved to a weighted student funding system that prioritizes student need; more than 2.1 million children in poverty will benefit from this work.
By 2020, all states will have the tools needed to replicate successful weighted student funding formulas. The segregating nature of our state funding systems will become an issue of national prominence, and education finance reform will be seen as a key equalizer in educational outcomes for children.