Cloud to Street
Model & Strategy
Cloud to Street is a flood-mapping and monitoring system designed to protect the most vulnerable communities from natural disasters. Cloud to Street's industry-leading, high-resolution mapping of flood-prone areas is used by planners, insurers and disaster response agencies to better understand and price flood risk, insure vulnerable populations, prepare for floods, and respond to flood events in near real-time. By leveraging machine learning, satellite imagery, crowd-sourced data, and new data platforms like Google Earth Engine, their technology platform can dynamically map the 100-year floodplain for any community around the world within seconds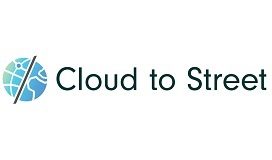 Founded: 2015
Environment & Climate Change
Location of work: International
Cloud to Street
Brooklyn, NY
The global high resolution flood mapping and monitoring system.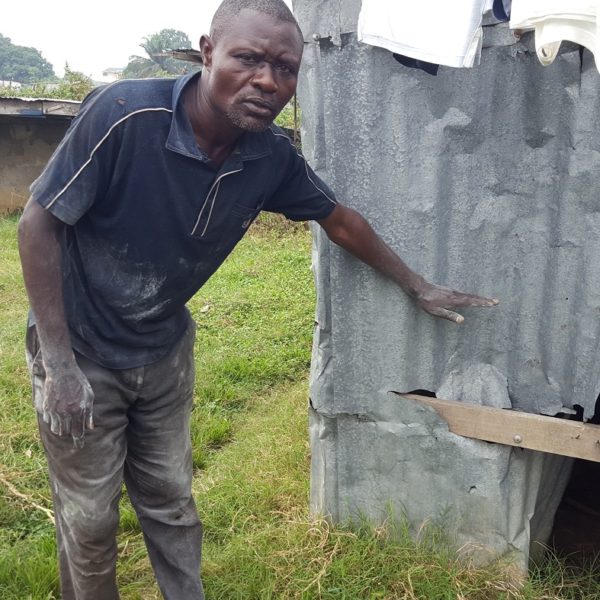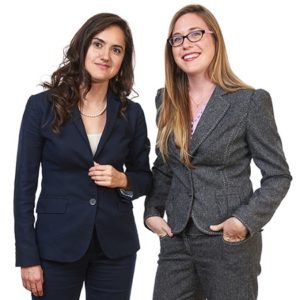 Meet Bessie Schwarz & Beth Tellman
Cloud to Street is led by co-founders Bessie Schwarz, CEO, and Beth Tellman, Chief of Science, who met as Masters students at Yale University's School of Environmental Sciences and Forestry, where Cloud to Street started as their thesis research. Beth previously worked as a scientist at the Nature Conservancy and on disaster relief and resilience in El Salvador on a Fulbright Scholarship, where she co-founded a local non-profit, Ceiba Foundation, focused on conservation and post-disaster reconstruction. Beth is currently completing her Ph.D. at Arizona State University studying human-flood interactions globally, with an emphasis on Latin American cities. Bessie previously worked as a community organizer and director at organizations including Green Corps, Environment America, and Environment Colorado, and serves as a research affiliate at The Data Pop Alliance.
Impact
So far, Cloud to Street has identified 5 million people at risk in 13 countries.
Within 5 years, they plan to power catastrophe insurance for 10 million people and to provide risk data to the majority of the world's 100 most vulnerable watersheds.