News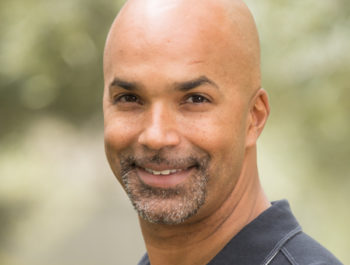 Former U.S. Attorney Carter Stewart Joins Draper Richards Kaplan Foundation
April 1, 2016
The Draper Richards Kaplan Foundation welcomed former U.S. Attorney Carter Stewart to the foundation as a Managing Director at the beginning of April. In his role, Carter will support our portfolio organizations by sitting on the board of directors for up to eight different early-stage social enterprises.
"Our managing directors…do the diligence and understand the organization. They are primed and ready to know the organizations and understand their challenges," said Nancy Huang, Chief of Staff at Draper Richards Kaplan Foundation.
Carter stated, "I'm honored to be able to join Draper Richards Kaplan Foundation, one of the foremost venture philanthropy firms in the world. The work they've done, domestically and across the globe, addressing issues that matter to me such as homelessness, educational disparities, environmental conservation, and criminal justice, has made a true difference in the lives of others."
Read the article here.