News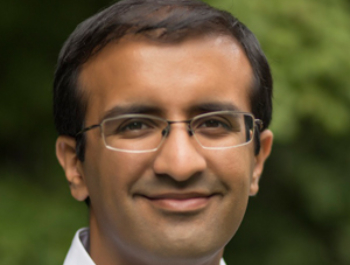 Millions Unemployed in the Coronavirus Pandemic Could Be Retrained to Fight It
April 6, 2020
As COVID-19 cases escalate across the U.S., so do the desperate calls for personal protective equipment for health workers, and the pleas for ventilators they could deploy to save lives. Companies and individual Americans have taken to sewing and 3D-printing face masks, and manufacturing floors are being repurposed to make ventilator parts. There appears to be, at long last, a slow churning of public and private sector activities to produce and distribute that essential gear. Whether health workers can access gear in time before the entire health system gets overwhelmed, we don't yet know.
But as we cling to a faint hope that masks, ventilators, and other necessary equipment might be coming in relief—who will support and relieve the caregivers who will wear and use that gear? With a growing health worker shortage nationwide, doctors, nurses, and physician's assistants are already being reallocated from other departments, drafted out of retirement, and allowed to graduate early from medical schools. But who will support them?
Help could come from a neighbor. In many countries, including the U.S., community health workers—local residents without professional medical degrees, hired and trained to support patients—have been a first and last line of defense for epidemics. As a community health worker, a neighbor could help stem the tide of the pandemic by offering prevention tactics, aiding in the detection of new cases, and supporting patients in accessing the care they need.