News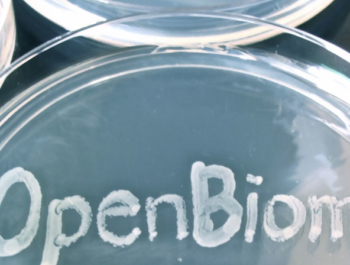 Inaugural OpenBiome Global Health Study to Address Severe Acute Malnutrition
May 20, 2018
Grantee OpenBiome announced its inaugural global health study, which will evaluate microbial therapy as a treatment for pediatric severe acute malnutrition. This study, the first of its kind, will be supported by a grant of $135,000 from the Bill & Melinda Gates Foundation, a $120,000 grant from Child Relief International, and $23,000 from the Thrasher Research Fund.
Severe acute malnutrition (SAM) is a life-threatening condition affecting over 20 million children under the age of 5 worldwide that causes patients to be severely underweight, stunted in growth, or have swelling in their extremities – and causes at least 1 million deaths each year. Over 35% of SAM cases do not respond to the standard treatment of nutrient-enhanced foods.
"As we learn more about the many ways that the gut microbiome affects human health, we are discovering that there is, in particular, immense potential for FMT as a treatment tool for some of the greatest health challenges faced by children in low-resource settings," said Majdi Osman, MD MPH, OpenBiome's Clinical Program Director, Director of the Global Health Microbiome Initiative, and the principal investigator for this study.
Read the full press release here.