News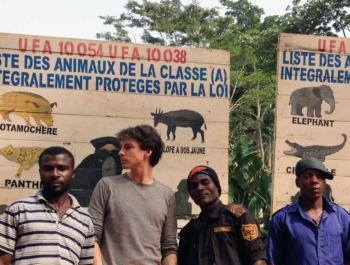 How Old Cell Phones Are Being Used to Save the Rainforest
November 1, 2016
Topher White has a black eye, but there's no cause for alarm. He just got it from walking through the forest, getting swiped by flying tree branches.
White spends a lot of time walking in—and thinking about—the forest, and how quickly we're losing it. The Amazon, for example, has lost close to one fifth of its forest cover in the last 40 years.  The co-founder of Rainforest Connection, White has set out to stop global forest destruction with a simple but ingenious device using old cell phones.
Read the article here.