News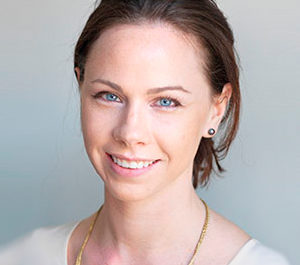 A Millennial Named Bush
September 1, 2015
Barbara Bush joined her father, George W. Bush, on a 2003 trip to Africa and was staggered by the human toll of AIDS in Uganda. "That inequity blew my mind," she recalled.
When she returned, she took health classes at Yale and then took a job in a South African hospital, often working with children with AIDS.  After her return from South Africa, she and five friends began brainstorming about how to help recruit more people to global health and started Global Health Corps.
Click here to read more of her story.