Team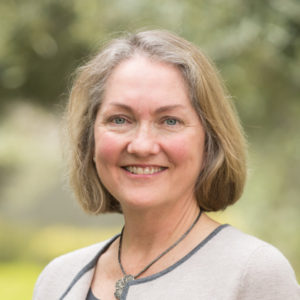 Nancy W. O'Neill
Director of Knowledge Management
Nancy helps the DRK team and DRK social entrepreneurs to identify, capture and share knowledge and resources in order to accelerate the portfolio's impact.
Earlier in her career, Nancy worked in publishing as President of Future US; President and CEO of The StayWell Company at the Times Mirror Company; and President of Yachting Magazine; and Senior Vice President and Chief Innovation Officer of Times Mirror Magazines. She previously served as a Crisis and Turnaround Manager for Argus Management. Nancy began her career as a Certified Public Accountant for Deloitte, Haskins, & Sells.
Nancy earned an MBA from Harvard Business School and a BS in Commerce from the McIntire School of Commerce at the University of Virginia. Nancy is an elected Board Trustee in the Reed Union School District.