Team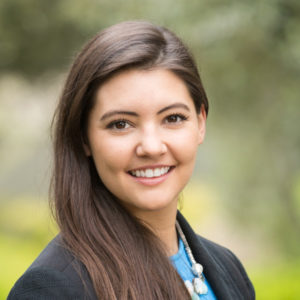 Grace Myers
Manager of Donor Relations
Grace works with the team to support donor strategy and engagement for the Foundation.
Previously, Grace led customer success and account management efforts at CareMessage, a DRK portfolio organization focused on providing low-income patients with effective education programs through mobile technology. While at CareMessage, Grace focused on technology implementation and integration efforts for nonprofit healthcare and community organizations across the country. Before transitioning to the nonprofit sector, Grace worked for Deloitte Consulting and supported stakeholder engagement and project management efforts across healthcare, life sciences, and retail industries.
Grace graduated with a BA in Economics from UCLA.