Team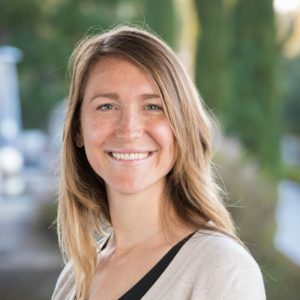 Grace Lesser
Associate
Grace works with the Draper Richards Kaplan team to identify and support innovative social entrepreneurs.
Prior to joining DRK, Grace worked in international development in East Africa. She spent several years leading strategy and business development at Health Builders in Rwanda, where she built programs aimed at leveraging technology to meet emergency maternal health needs. She also drove knowledge management efforts at Jacaranda Health in Nairobi and steered a reproductive health product delivery assessment with One Acre Fund. Previously, Grace worked in political campaign organizing and on women's health policy in Washington, DC.
Grace received a dual MBA/MPH from the Haas School of Business, University of California Berkeley, where she was a Forte Fellow focused on social impact and entrepreneurship. She holds a BA in Sociology from Wesleyan University.