Worldreader
Model & Strategy
Worldreader is working to transform reading in the developing world, using e-readers to give children endless access to books so they read more and can improve their lives. Worldreader has found that children read significantly more and better than they did before the program. Independent evaluation sponsored by USAID also finds that Worldreader primary school children's reading scores have increased by eight points over those of control schools, and fluency levels have increased dramatically.
The books themselves are a mixture of local (Ghanaian and Kenyan) textbooks and storybooks in English and Kiswahili that Worldreader has digitized, together with international books. Worldreader has worked with publishers from Random House to Puffin to Penguin to get the rights to use books for free. Worldreader works with partners from Ministers of Education to teachers and community leaders to ensure the success of the program.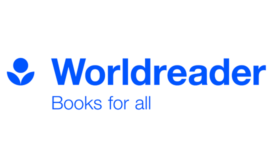 Founded: 2010
Education
Location of work: International, Africa, Asia, South America
Worldreader
40 Ringold Street
San Francisco, CA 94103
Eradicate illiteracy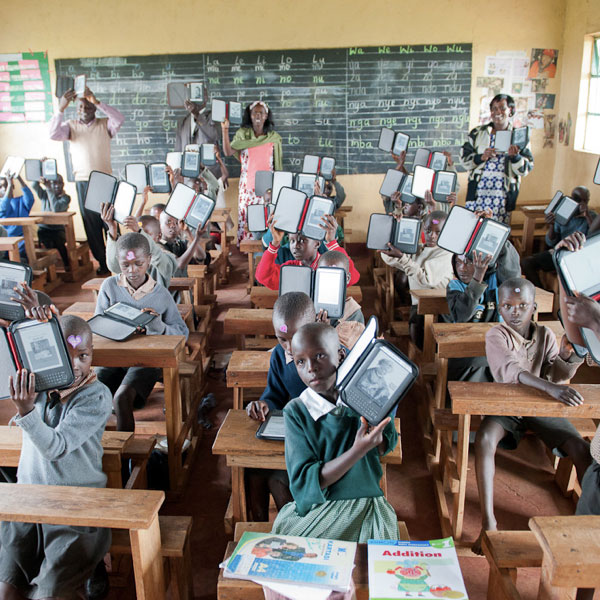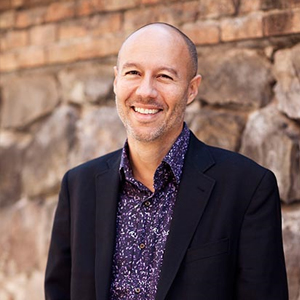 Meet David Risher
David Risher is the President and Co-Founder of Worldreader.org. He was a General Manager at Microsoft and later Amazon.com's Senior Vice President of US Retail before retiring and teaching at the University of Washington's Business School.  He is a member of ESADE Business School's International Advisory Board and he has been deeply involved in education at all levels.  In 2016, he was selected as one of 12 Schwab Foundation Social Entrepreneurs.  David holds a degree in Comparative Literature from Princeton University, an MBA from the Harvard Business School, and sits on the International Advisory Board of Catalonia.
IMPACT
Worldreader's digital library includes 47,707 titles, including a book by the iconic Wole Soyinka, the first African to ever win the Nobel Prize for literature.
In 2016, Worldreader launched Mobile Reading to Children in India, a collaboration with Pearson designed to encourage parents to read to their children on mobile phones. The organization also worked in partnership with Kenya National Library Service to incorporate digital reading programs into all 62 of Kenya's public libraries.