Urban Teachers
Model & Strategy
Built on a foundation of accountability, rigor and practical application, Urban Teachers seeks to close the achievement gap by preparing and placing highly effective teachers in our nation's neediest urban classrooms. Candidates chosen through a competitive selection process commit to a 4-year training program developed by education experts from across the nation. They emerge with hands-on classroom experience, certification, and a dual masters degree in general and special education.
Coursework and practicums mentored by partner classroom teachers are relevant and highly applicable. There is emphasis on effective delivery of literacy and math curriculum. Training also covers assessment and diagnosis of learning challenges and methods to address them. Urban Teachers maintains its high standards through detailed achievement metrics and bases teacher success on measurable student progress.  By cultivating dedicated, expert teachers, Urban Teachers is transforming learning and expanding possibilities for America's most underserved students.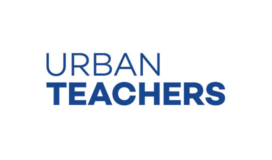 Founded: 2009
Education
Location of work: Domestic, Northeast
Urban Teachers
1800 Washington Boulevard
Suite 411
Baltimore, MD 21230
A great teacher. Every time.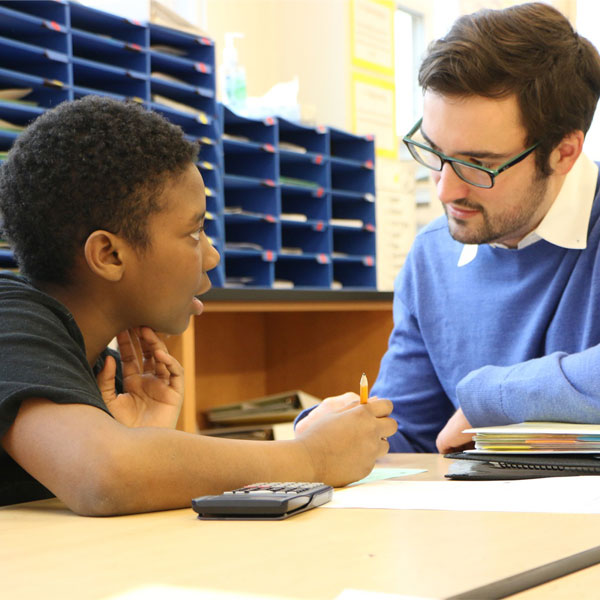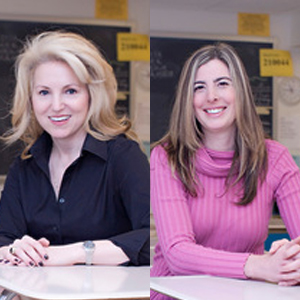 Meet Christina Hall and Jennifer Green
Christina Hall started her work as an advocate for disadvantaged youth as an attorney in the Boston Juvenile Court and at the Department of Social Services for the Commonwealth of Massachusetts. Motivated by a desire to intervene earlier in the lives of the youth she advocated for, Christina earned a masters degree in education and began to focus her practice on inequities in urban public schools. Christina has served as a public high school teacher and as a program officer in Boston and Baltimore. Prior to launching Urban Teachers, Christina focused on policy and practice inequities and improving instructional practice in the Baltimore City Public Schools as the chief of staff for the Chief Academic Officer. In this role she oversaw 200 schools and an $800M operating budget.
Prior to launching Urban Teachers, Jennifer Green was the Director of Curriculum and Instruction for Baltimore City's public high schools; in this role she observed first-hand the disparity in the quality of teaching from classroom to classroom. Jennifer served as the Director for High School Reform for the Fund for Educational Excellence, where she managed a $21 million budget financed by The Gates Foundation and other local foundations.  In 2004 Jennifer was named by the Baltimore Business Journal as one of Baltimore City's "Top 40 under 40."
IMPACT
Urban Teachers has welcomed over 700 aspiring teachers to date. More than 19,000 students across 130 public schools in Baltimore City, Washington, DC, and Dallas/Fort Worth will be taught by new and aspiring teachers.
In 2014, UTC's inaugural cohort of teachers completed their 4-year commitment with tremendous results: 75% of 1st year teachers performed as well as or better than their more experienced counterparts, and 90% of alumni in Baltimore and DC are still teaching.