TurboVote
Model & Strategy
TurboVote streamlines voting through its online portal, making the voting process "as easy as renting a Netflix movie." In 2002, the United States was ranked No. 138 in the world at engaging in its own democracy through voter participation. A complicated, inconvenient voting process has been sited as an impediment to broad voter turnout. Turbovote provides a solution—People who sign-up through TurboVote's partners receive a simplified registration packet by mail. Voters simply sign, seal and return the registration. Then ballots are mailed directly to the voter.
Voters can opt to be reminded of upcoming elections by email or text message through TurboVote's automated network of municipal election calendars, alerting constituents to everything from Presidential elections to local school referendums. Currently focused on the under-represented college demographic, TurboVote intends to expand its operations and methods to engage all citizens, revitalizing a stale, antiquated democratic process by engaging 21st century technology and modern digital culture.
Founded: 2010
Civic Engagement
Location of work: Domestic, Northeast, West Coast, Midwest, Southwest, Southeast
TurboVote
20 Jay St
Suite 824
Brooklyn, NY 11201
Transforming American democracy by modernizing voting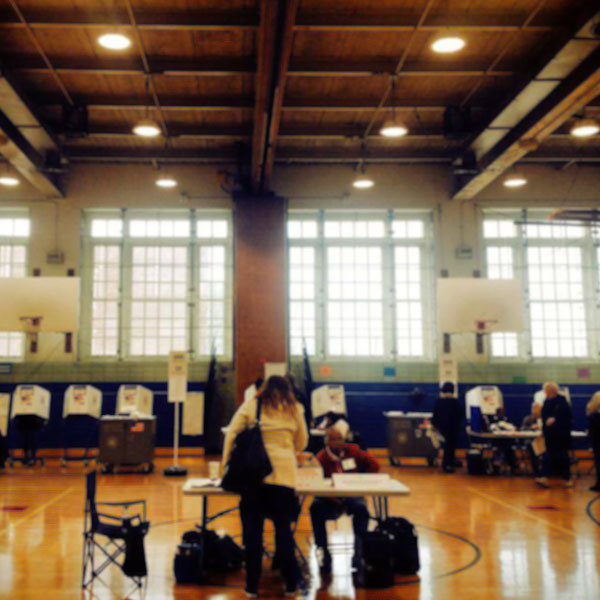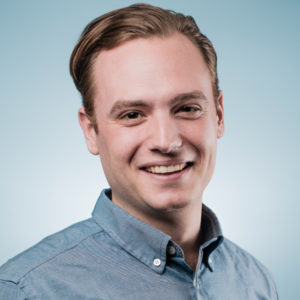 Meet Seth Flaxman
Seth spent two summers in high school working at Fermi National Accelerator Laboratory and always planned to be an inventor – but when he got to college, plans changed. He couldn't turn his back on what seemed like the greatest problem of our time, America's broken democracy and dysfunctional government. He founded the Activist Council, which still annually mobilizes hundreds of students to participate in politics, and served as student body president, where he led the council in successfully lobbying Columbia to reform its financial aid policies.
After college, Seth worked as a researcher at the Council on Foreign Relations in New York, and asked himself the question that would drive his future work, "Why has the Internet revolutionized everything except government, and what could I do about it?" He sought answers by attending the Harvard Kennedy School of Government, working at the Berkman Center for Internet and Society, and founding TurboVote while completing his Masters in Public Policy. TurboVote has since been recognized by the Sunlight Foundation, Knight Foundation, and Google, and in 2011 Seth was named one of Forbes magazine's "30 under 30" in the field of law and policy.
IMPACT
In 2016, Democracy Works launched the TurboVote Challenge, bringing together 60 corporations and organizations to achieve the moonshot goal of reaching 80 percent voter turnout in the U.S.
Democracy Works continued adding higher education partners, working with more than 300 colleges since its founding.