Spark
Model & Strategy
Spark's vision is to make project-based learning apprenticeships a widely-available, effective approach for increasing student engagement, equipping students with skills and resources needed to transition to high school. Spark re-engages underserved 7th and 8th grade students, keeping them on track and ready for success in high school and beyond through workplace-based apprenticeships that uniquely combine mentoring, project-based learning, skill building and career exploration.
Created by educators and entrepreneurs in 2004, Spark has grown to serve thousands of students in the San Francisco Bay Area, Los Angeles, Chicago and Philadelphia. Spark's innovative, research-based model partners with schools to reach middle grades students with warning signs – such as low attendance, under-developed social-emotional skills and poor grade performance – at a critical inflection point, and set them on a long-term trajectory of success. The program couples project-based mentoring in diverse workplaces with a customized, in-school Leadership Curriculum that emphasizes the importance of skills, including teamwork, time management and goal setting, to equip students for success during the transition to high school.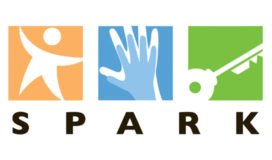 Founded: 2004
Education
Location of work: Domestic, Northeast, West Coast, Midwest
Spark
3543 18th Street, #28
San Francisco, CA 94110
Apprenticeships that change lives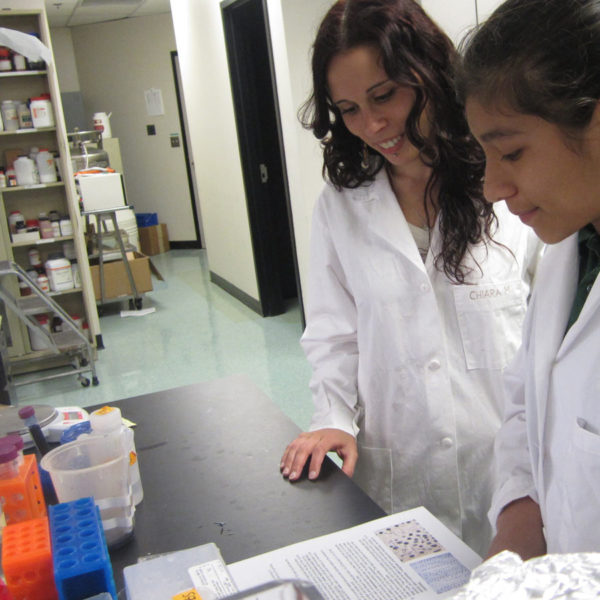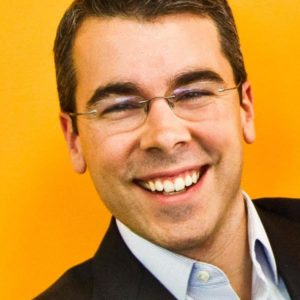 Meet Chris Balme
Chris co-founded Spark after his experience developing and teaching science curricula in Philadelphia public schools. He saw that many low-income students felt disconnected from the ultimate outcome of a good education, unclear on the relevance of their studies and the access that education can provide to exciting jobs. Chris saw that an old idea – apprenticeships – had the potential to give students the mentoring support and the exposure to engaging workplaces that they need to understand why school is important. Since founding Spark, Chris has been honored with the Ashoka Fellowship, the Jefferson Award for Public Service in the Bay Area, and New Leaders Council's "Forty Under Forty" leadership award.
IMPACT
Spark's vision is for all young people to have the opportunity to discover who they can become, and for all adults to have a role in equipping them for that journey.
Spark students are more likely than their peers to graduate from high school. 92% of Spark students have graduated or are on track to graduate on time, compared to just 68% of their peers.