Justice Rapid Response
Model & Strategy
Justice Rapid Response (JRR) is a multi-stakeholder facility that recruits, trains, certifies and has a mechanism to rapidly deploy criminal justice, human rights and related professionals from around the world to ensure that atrocity crimes and human rights violations are investigated professionally, impartially and promptly. JRR's long-term strategy is to spread the standard it has established for what international investigation needs to be, in order to ensure the credibility of accountability for mass atrocities. By ensuring that any investigation can be done professionally, appropriately and promptly, JRR can bring justice to victims, deter would-be offenders and help end the many cycles of violence around the world.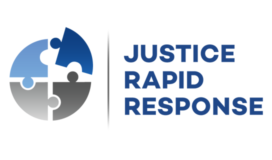 Founded: 2009
Social Justice
Location of work: International, Africa, Asia, South America
Justice Rapid Response
205 East 42nd St, 20th Floor
New York, NY 10017
Strengthening justice to break cycles of violence and build peace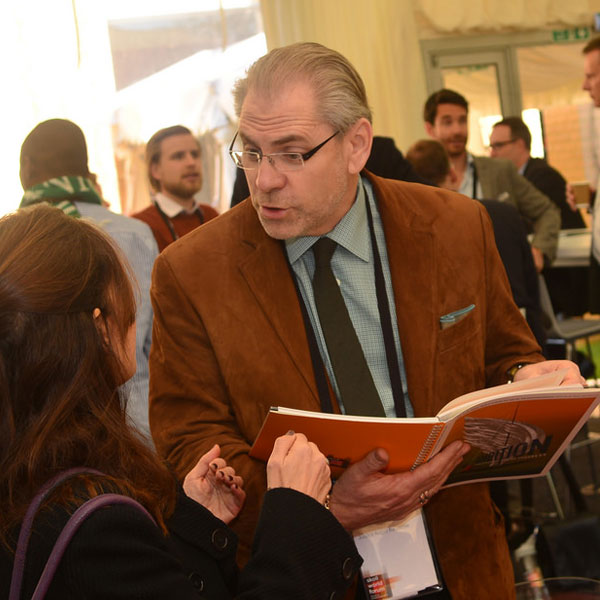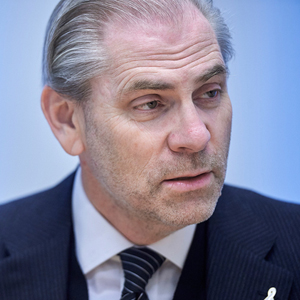 Meet Andras Vamos-Goldman
Andras is an Ashoka fellow, a regular speaker on issues related to the effective delivery of international justice, and has given a Talk at TEDx Hamburg. An international lawyer and Canadian diplomat, Andras' involvement with international criminal justice dates back to the establishment of the Sierra Leone Special Court and the creation of the International Criminal Court.
IMPACT
In less than seven years of operations, JRR has deployed its experts on more than 100 missions around the world.
JRR currently has more than 600 experts from 105 countries speaking 95 languages, representing 60 professional backgrounds.
JRR's roster is >40% from the global South and close to 55% women, ensuring cultural, legal and linguistic diversity for any investigation.