Clean Energy Trust
Model & Strategy
Clean Energy Trust (CET) accelerates the development of businesses and technologies from the Midwest that improve the ways we create, conserve and use energy and other scarce resources. CET provides venture development services to startup entrepreneurs and researchers, funds clean energy startups, and advocates politically on their behalf at the State and Federal levels. CET connects innovators with diverse industry participants to foster new partnerships and to align market demand.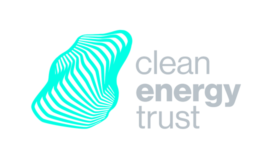 Founded: 2010
Environment & Climate Change
Location of work: Domestic, Midwest
Clean Energy Trust
20 North Wacker Drive
Suite 734
Chicago, IL 60606
Fueling clean energy innovation in the Midwest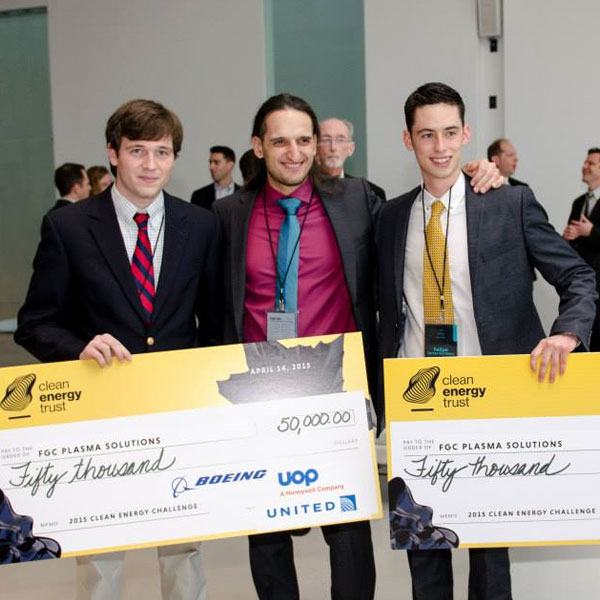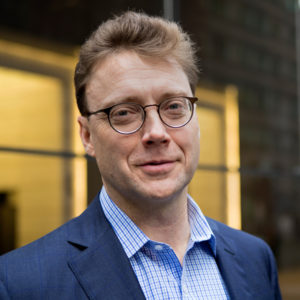 Meet Erik Birkerts
Erik Birkerts has over 25 years of operational and general management experience, including project financing and strategy development for energy efficiency and clean technology companies.  He currently serves as a senior advisor to Metrus Energy (energy efficiency finance), and a board observer for GoElectric (smart grid) and SiNode Systems (advanced materials).
Erik's co-DRK entrepreneur, Amy Francetic, left her role as CEO in December 2015 to join Invenergy and Erik moved from COO to CEO.
IMPACT
CET has invested $3.8 million in 23 companies from the Midwest and has served more than 262 companies at all stages of development since its inception in 2010.
More than half (68%) of CET's portfolio companies have female or minority founders, with 30% having first or second generation immigrant founders.
More than half (68%) of CET's portfolio companies are generating revenues, with 22% recognizing greater than $1 million in annual sales; CET has profitably "exited" two investments to date, with proceeds now available for future investments.