Avanti
Model & Strategy
Avanti seeks to establish a new paradigm in science and math education in India: one that is consistent, scalable, affordable, and accessible to the nation's 19 million high school students.
Avanti is an award-winning social enterprise offering high-quality education in their own Learning Centers and in schools to students aspiring to study at India's top colleges. They use technology, video content and detailed instructional design to enable teachers to deliver high quality lessons even in the most remote corners of the nation. Avanti's work is helping create a major shift in how Indian students learn. Their programs focus on teaching students how to collaborate effectively, learn independently and push the boundaries of their academic experience. Avanti is currently operating in 40 cities across India.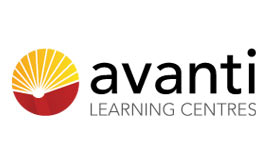 Founded: 2009
Education
Location of work: International, Asia
Avanti
212 Shahpur Jat
110049
New Delhi,
Students learning better. Together.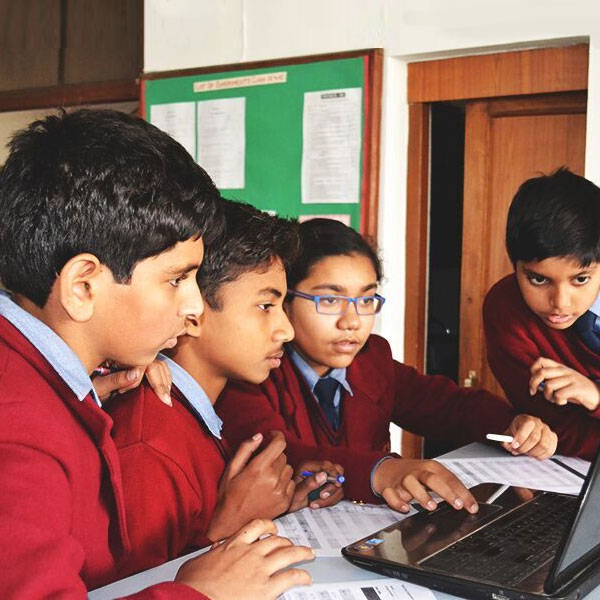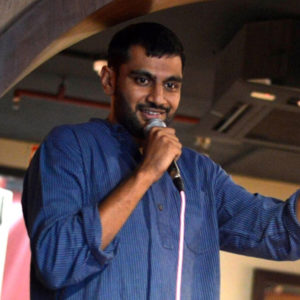 Meet Akshay Saxena
Akshay was part of the founding team of HeartFlow Inc, a venture-backed medical device company based in Redwood City, CA. He has also served on the founding teams of two prior venture-backed companies.  Previously, Akshay worked with the World Food Programme, the International Save the Children Alliance and the Boston Consulting Group.  Akshay has an engineering degree from IIT Bombay.
IMPACT
Avanti has worked with 5000 students in 100 learning centers and 40 cities, and has developed partnerships with six major state governments.
Avanti students have been accepted at multiple IIT's, MIT, Yale, Stanford, and Columbia.